TRC Industries services what we sell. If your machine needs to be repaired we offer expedited service. Our "no questions asked" guarantee covers your machine for a period of six months from the purchase date.
We have included information about how you can service your TRC Industries Strip Cutter on our Technical Information page. If you would rather send it to us, we would be happy to get your machine running like new again.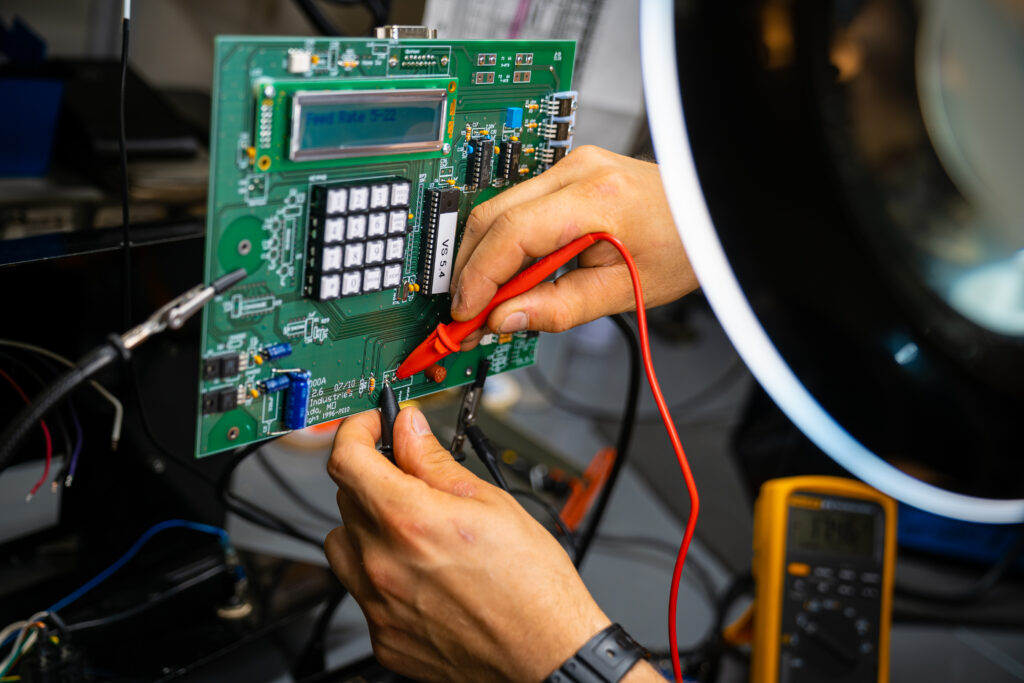 Maintenance
TRC Industries offers several services to extend the life of your Strip Cutter.
Roller Resurfacing – Top rollers on all machines can be resurfaced to produce a smooth, parallel surface to the bottom roller. This results in more consistent and accurate cut lengths.
Blade Resharpening – All cold cutter blades can be resharpened multiple times. If your blades are dull, send them in and we will make them cut like new again.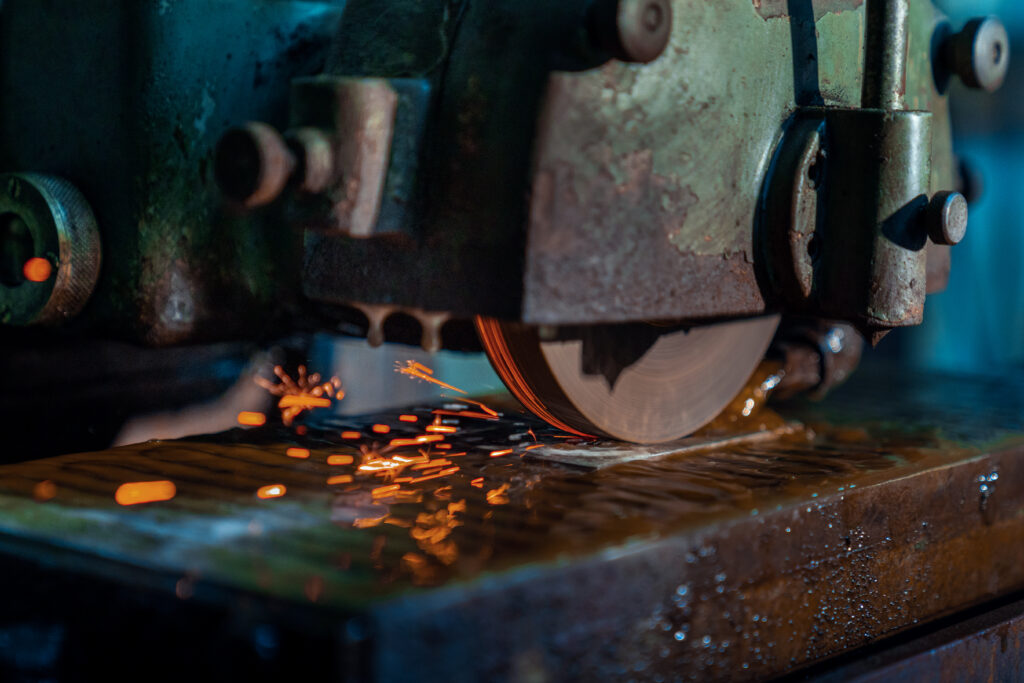 Complete rebuild – If your Strip Cutter has seen better days, or if you find one of our Strip Cutters out in the wild for a good price, we would be happy to give it a complete overhaul. We replace bearings, pulleys, motors, heaters, and everything in between. Your machine will perform like new, on a budget. Send it in for an estimate!